The company produced a folding solar panel, Boss Watt, which is usually folded in the size of a book, which is convenient for carrying around. When charging is needed, the tile becomes a solar panel. As long as there is sunlight, it can continuously provide power for your mobile device. Solar panels that can be put into backpacks. If this invention is widely used, people will no longer have to worry about running out of mobile phones outdoors.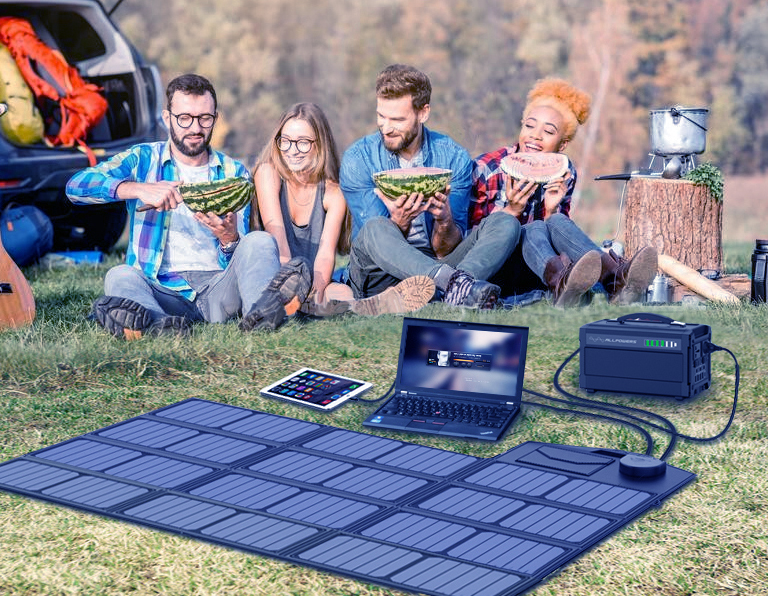 The previous bulky power bank was super large and inconvenient to carry. Outdoors simply took up a lot of space.
This solar panel is folded in the size of a book, simple and convenient to carry, and importantly it is very light
You can get a steady stream of power when spread out outdoors, and never worry about your electronics running out of power.
Bring your small equipment for outdoor activities: electric fans, stereos, mobile phones, etc. don't need to save power. With it, the power is not a problem.
Outdoor power has always been a point of concern for outdoor people. With this solar panel, you will bring more convenience to outdoor sports in the future. When you enjoy the outdoors, you will never worry about running out of electricity. Will love it! In addition, friends who like camping can check out the detective's flashlight. It has many styles, complete functions, and excellent quality. Some materials are imported from abroad. Bring a visitor flashlight to enjoy a perfect outdoor trip, and accompany you along the way!